Info Slicer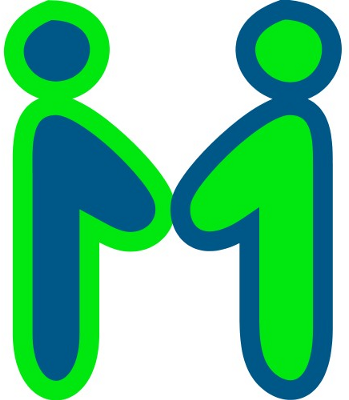 InfoSlicer is an open source tool to enable teachers to quickly and easily select web-based content to edit, package, and distribute as teaching materials.
Info Slicer: an overview
InfoSlicer is a tool for aggregating content off of the Internet, rearranging and creating new content, and then publishing this content. The basic element of InfoSlicer is an article. This can correspond to anything: a page from Wikipedia; a news article; or a story downloaded from the WWW. Any content which can be displayed online could be represented as an article.
The prototype version of InfoSlicer gives users the option of downloading articles from Wikipedia. There are a number of stages during which users can slice content from these articles into their own articles. They can format the article and insert images. Articles can then be arranged into themes. (A theme is a collection of articles all based around the same topic. For example, a theme entitled "Animals" could contain articles on "Lion", "Tiger", "Giraffe" etc.)
Once the user has created their own content and arranged it into themes, they can publish this content as a Sugar library package (.xol file) which automatically gets picked up by the Browse activity on the same laptop and added to the off-line content available. The .xol file is also available in the Journal so that the user can copy it to a USB stick for sharing on other laptops or uploading to a server.
The Sugar interface is the GUI originally designed for the One-Laptop-per-Child XO-1 laptop. Sugar is bundled with most major GNU/Linux distributions and hence it is possible to run Sugar on almost any computer. Sugar has a very distinct look and feel, and some specific interaction style guidelines. When the user is running the Sugar environment, publishing creates an entry in the sugar Journal, and adds a "Book" to the Browser application.
The Info Slicer User Interface
All of the screenshots are based on the Giraffe Wikipedia article at http://en.wikipedia.org/wiki/Giraffe in September 2008.
The screenshots have not been updated for recent versions of InfoSlicer, such as InfoSlicer 8, and have more tabs. Use these screenshots as a guide only.
Future directions
Here are some of the ideas we had for features that would make InfoSlicer better.
Where to report problems
Please report bugs and make feature requests at infoslicer/issues.